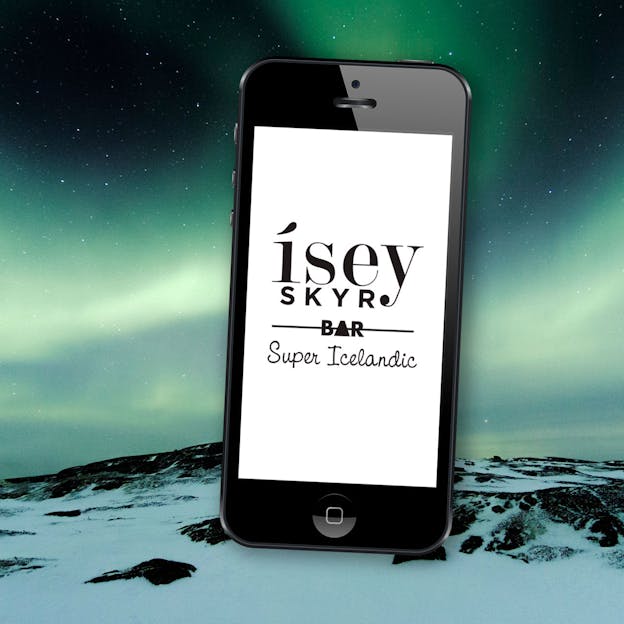 The Ísey Skyr Bar Suomi app has been released! The app offers the easiest way to order and the best offers. You can also collect points from your purchases to earn delicious prizes.
Through the app, you can make orders easily and without queuing. You can also order home delivery from the Kamppi restaurant.
Our best and monthly changing coupons are always on your phone.
By ordering through our app, you earn points from your purchases. By collecting points, you reach reward levels that open up even more offers for you. 1 € = 10 points.
Go and get our
Ísey Skyr Bar app